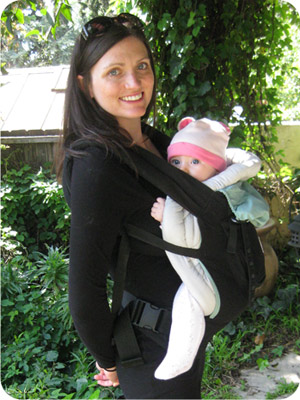 Dr. Lalanya Bridges, Chiropractor


I have long been fascinated with the journey of pregnancy; and for years I wondered what role I could play in helping to make it more enjoyable. Having considered midwifery and obstetrics I found myself looking for something more hands on without the extravagant late night hours. Prenatal chiropractic came to mind when talking to many of my healthy, active friends who were slowed by aches and discomforts of pregnancy. I discovered the power that chiropractic adjustments have on the nervous system and joints, and realized that adding focused massage to the mix created a treatment powerful enough to ease even the worst pregnancy woes.

Having been blessed with my own pregnancy (and a delightful daughter born at home) I feel empowered to understand the many changes that occur to our bodies during that exceptional time, and I have a strong sense of empathy for those in the midst of it. This personal understanding sets me apart from some in the field, and has led me to be a practitioner who not only facilitates healing, but also encourages healthy lifestyle choices in diet and exercise.